A 'buy now pay later' flexible finance solution for students so you get the quality education you deserve without the upfront cost.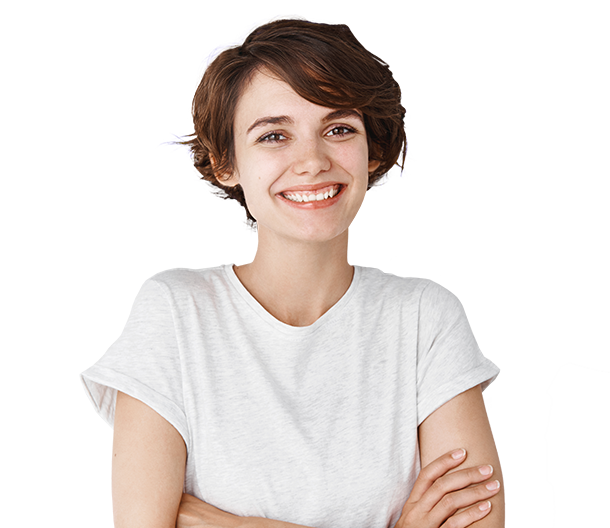 Helping you invest in your future
Reach your full potential with the buy now pay later solution designed especially for education.
Available for courses valued between $2,001 and $20,000, this flexible, interest-free payment plan allows you to focus on studying first and paying later.
As an Australian Credit Licence Holder (ACL 386010) and trusted by educational institutions nationwide, our Study Now Pay Later is a safe and simple service that opens quality education to more people.
Download Study Now Pay Later brochure
Four easy steps to Study Now Pay Later
Step 1: Apply via your education provider
Submitting your application is fast and simple. The application process is entirely online and approval can be granted quickly.
Step 2: Obtain approval
Once approved, we'll pay your education provider for your study on your behalf.
Step 3: Start studying
You'll make payments until the end of the agreed term. You can reduce the term by paying more any time.
Step 4: Get help when you need it
If you find your circumstances change – and, sometimes, they do – our team is on hand to support you to meet your obligations.
Affordable access
Study now and pay off your course with fixed, interest-free repayments. You also get to reap the rewards of low monthly fee.
More course options
Choose a course you want without worrying about the financial burden of upfront fees and without having to qualify for government funding.
Simple solutions
We only work with the education sector, so we understand students' needs including busy working lives. Our application process is entirely online and approval can be granted quickly.
This pre-qualification checklist provides an indication of eligibility for Study Now Pay Later. You are:
An Australian Citizen or Permanent Resident
18 years or older (or 16 years old with parent applying on your behalf)
An Australian bank account holder
Employed full-time or part-time for at least 6 months before applying
Able to demonstrate capacity to service the payment plan
Not expecting personal or financial situation to change when servicing the payment plan
STUDY NOW PAY LATER CALCULATOR
What might the repayments look like?
Estimated
monthly

repayment amounts
Ongoing Direct Debit
$0.00
Frequently Asked Questions
I could no longer work as a commercial pilot due to leg injuries sustained in a car accident. I decided to re-train for a career in cyber security, but worried about how I was going to pay for it. ZeeFi took the time to speak to me and offered a convenient payment plan that I was comfortable with. The entire process was quick and easy, so I could get on with focusing on my studies."
Natasha Powell
Student