An affordable study payment plan solution when other financial options are not for you.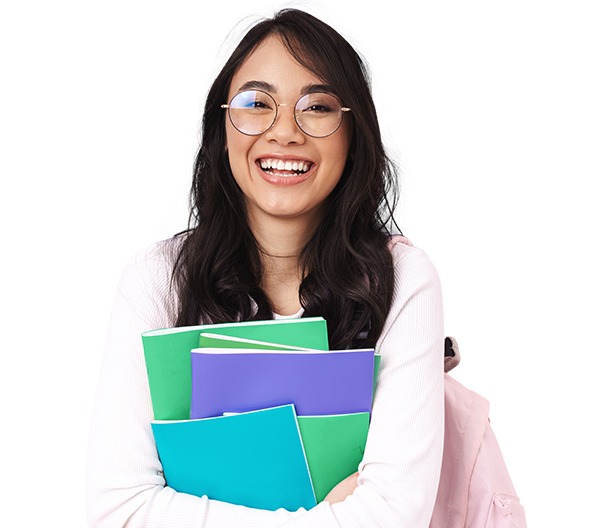 Peace of mind knowing your enrolment is secured
Payment Assist makes sure the stress of upfront course costs doesn't stop you from getting a quality education.
Payment Assist offers you interest-free, fixed payments across an agreed term, with the ability to alter those terms if your circumstances change. It's an attractive funding alternative to those who do not meet the criteria for our other financing options – such as Study Now Pay Later and Vocational Loans. Payment Assist solution secures your enrolment and allows you to concentrate on what's most important: your studies.
Download Payment Assist brochure
Four easy steps to Payment Assist
Step 1: Apply via your education provider
Apply directly via your education provider's unique application link (your education provider will set the repayment parameters and course dates).
Step 2: Obtain approval
We will pay your education provider on your behalf.
Step 3: Commence study
You make regular, interest-free fixed payments until the end of the agreed term (you can elect to pay more at any stage to reduce your term, without early repayment fees).
Step 4: Get help when you need it
If you find your circumstances change – and, sometimes, they do – our team is on hand to support you to meet your obligations.
Certainty
Enjoy peace of mind knowing your enrolment is secured without the stress of upfront course costs.
Interest-free
Make fixed repayments – no interest applicable.
Simple and flexible
Apply and manage your application quickly online, and without undue fuss.
Affordable
Repayments are evenly split into weekly, fortnightly or monthly payments.
This pre-qualification checklist provides an indication of eligibility for Payment Assist.
An Australian Citizen or Permanent Resident
18 years or older (or 16 years old with parent applying on your behalf)
Holds an Australian bank account
Employed full-time or part-time for a minimum of six months prior to application
No foreseeable change to circumstances at time of application