The 'buy now pay later' finance solution designed specifically for the education sector so you can grow your offering and grow enrolments.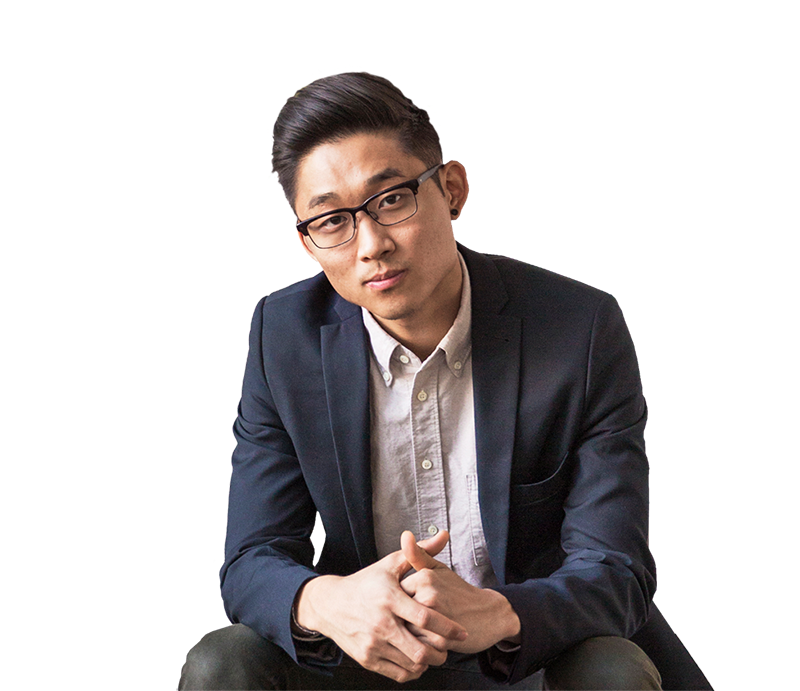 Unlocking business growth for education providers
Study Now Pay Later removes the financial barriers that stand in the way of enrolling students who want to study with you.
Available for courses valued between $2,001 to $20,000, Study Now Pay Later is a flexible, interest-free payment solution that allows you to get paid upfront, while students spread their course cost for up to 36 months. This means you enjoy increased cashflow while your students receive stress free funding.
As an Australian Credit Licence Holder (ACL 386010) and trusted by educational institutions nationwide, Study Now Pay Later is a safe and simple service that enables quality education to more people.
Download Study Now Pay Later brochure
Step 1: Get accredited
Become accredited with us and provide a list of courses you'd like to make SNPL available for.
Step 2: Receive unique application link
We set up a unique application link for your students.
Step 3: Students apply
Your students can now apply for SNPL and sign our agreement online.
Step 4: Request fund
You can request for funds through our partner portal to receive upfront payment for your student's course (minus our service fee).
Step 5: Study commences
Your student begins studying. We manage payments with them throughout the agreed term.
Here's what it means for you
Increased enrolments
We have a suite of solutions to help you increase enrolments. If a student isn't accepted for SNPL, we can convert them to Payment Assist – an interest-free payment plan that we manage for you.
Release working capital
With increased enrolments and upfront payments, you have access to working capital to fund your business growth.
Risk-free
You get paid upfront while we collect student payments and bear the risk of non-payment.
Safe and simple
We handle all admin from application to payment completion. There are no lock-in contracts or set-up fees and we process student applications within minutes.
Let's grow enrolments together!
Fill out your contact details and we'll be in touch soon.
Is your student eligible?
This pre-qualification checklist provides an indication of eligibility for Study Now Pay Later.
An Australian Citizen or Permanent Resident
18 years or older (or 16 years old with parent applying on their behalf)
Holds an Australian bank account
Employed full-time or part-time for a minimum of six months before applying
Can demonstrate capacity to service the payment plan
No foreseeable change to circumstances at time of application
STUDY NOW PAY LATER CALCULATOR
What might the repayments look like?
Estimated
monthly

repayment amounts
Ongoing Direct Debit
$0.00
Frequently Asked Questions
"ZeeFi SNPL is the right solution for us. It's relevant to our students; the right people and the right focus on education with a customer service facing team. We value that."
Marcus Sellen
CEO, Hader Institute
Are

you

ready

to

get

started?
We can't wait to partner with you to grow your offering and grow your enrolments.