Flexible payment solutions for students that may otherwise be deterred by lack of government funding and upfront costs.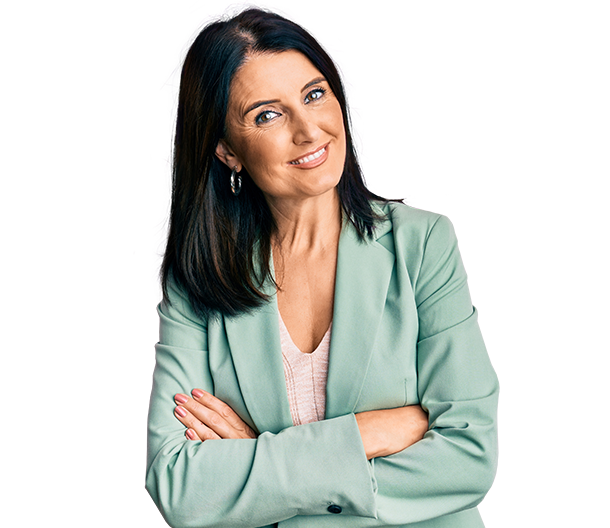 We fund their upskilling, you grow their future
Vocational Loans play an important role when government funding is not available for certain career-advancing courses.
Available for courses valued between $2,001 to $20,000, Vocational Loans allow you to enrol more students by spreading their course costs over time by removing any upfront financial barriers. Our Vocational Loans have a competitive, personalised interest rate, payable by each student.
As an Australian Credit Licence Holder (ACL 386010) and trusted by educational institutions nationwide, our Vocational Loans offer a safe and simple student loan process that reduces administrative burden so you can focus on providing quality education.
Download Vocational Loans brochure
Step 1: Get accredited
Become accredited with us and provide a list of courses you'd like to make Vocational Loans available for.
Step 2: Set course and drawdown parameters
We set the course duration and drawdown parameters with you.
Step 3: Receive unique application link
We set up a unique application link for your students.
Step 4: Students apply
Your students can now apply for Vocational Loans. Once we approve them, they sign our agreement online.
Step 5: Study commences
Your student begins studying and we manage repayments, without any credit risk to you.
Step 6: Receive payment
To receive payment, you simply request drawdown through our Partner Portal.
Here's what it means for you
Increased enrolments
The ability to enrol students who can't pay for their study upfront or aren't eligible for government funding.
Service you can trust
We treat students with respect and sensitivity. Our Financial Hardship and Customer Vulnerability Support Program assist students if their situation changes.
Convenient and simple
We deal with students directly, so you don't need to chase up payments and can focus on providing quality education.
Is your student eligible?
This pre-qualification checklist provides an indication of eligibility for Vocational Loans.
An Australian Citizen or Permanent Resident
18 years or older (or 16 years old with parent applying on their behalf)
Holds an Australian bank account
Employed full-time or part-time for at least six months before applying
Can demonstrate capacity to service the loan
No foreseeable change to circumstances at time of application
VOCATIONAL LOANS CALCULATOR
What might the repayments look like?
Estimated
monthly

repayment amounts
Monthly payment due after 1st drawdown
$0.00
Frequently Asked Questions
"We were in need of a finance provider who understood the education sector well and offered both competitive finance options and excellent communication, and ZeeFi delivered exactly that."
Corey Bosecke
Team Manager, Learning People
Let's grow enrolments together!
Fill out your contact details and we'll be in touch within 24 hours. If you're a student wanting to contact us, please email support@zeefi.io.
Are

you

ready

to

get

started?
We can't wait to partner with you to grow your offering and grow your enrolments.