Answers for your questions
Got a question? Chances are, someone else has asked it too. See if it's been answered here.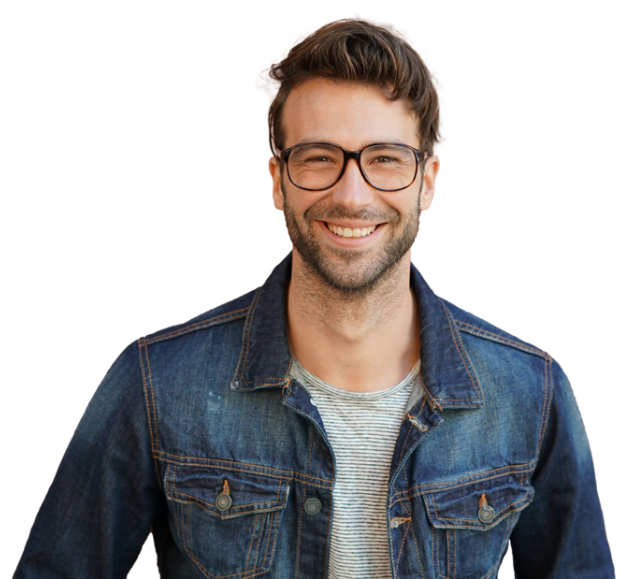 We rebranded to solidify our position as a fintech partner of choice in the education sector. We needed a brand identity that speaks to what we stand for – speed, ease and, of course, finance. Additionally, this branding helps define the strength of our unparalleled sector expertise, along with our comprehensive suite of innovative fintech solutions tailored specifically to the needs of the education sector.
The name 'ZeeFi' suggests speed and simplicity, while strongly signalling finance. It represents our commitment to zipping up the gap between students and education providers, enabling both personal and professional growth.
We have changed our name to 'ZeeFi', introduced a new logo and changed our brand's look and feel.
Our core point of differentiation from competitors is our specialisation in finance for the education sector. We understand the unique needs of education providers to grow opportunities and drive enrolments. Accordingly, we have designed a gamut of innovative finance solutions catering to the specific requirements of this sector.
We will be known as 'ZeeFi' from 21 February 2022.
No, all contracts concluded under the former name of 'Study Loans' will remain unchanged. Any contract due for renewal will be updated with our new name. If you have any queries related to your agreement, please reach out to us at support@zeefi.io
If students have an existing contract with us, they will be notified about the change directly and will receive continued support throughout their journey with us. Our new logo and updated marketing collaterals for students are all available for you to access on our Partner Resources page.
Apart from updating your marketing assets and website with our new logo, brand narrative and collaterals, no other action is required.
No, we will continue to offer our comprehensive suite of finance and payment plans to education providers and their students. If you have any queries regarding our product offerings, please reach out to us at support@zeefi.io
Yes, the partner portal remains the same with some cosmetic updates.
No, there is no change to your partner portal login details. However, if you tried resetting your account password, but didn't receive the "Reset Your Password" email, follow this guide to help you troubleshoot the issue.
Only the brand name has changed. Payment details remain the same. You will be notified again via email when any financial transactions take place.
No, you will continue to be supported by the same contacts. Our employees will have new email addresses but – don't worry – if you send something to one of our old email addresses, we will still receive it.
For more information on ZeeFi or any further queries you may have, write to us at support@ZeeFi.io
ZeeFi rebranding for Students